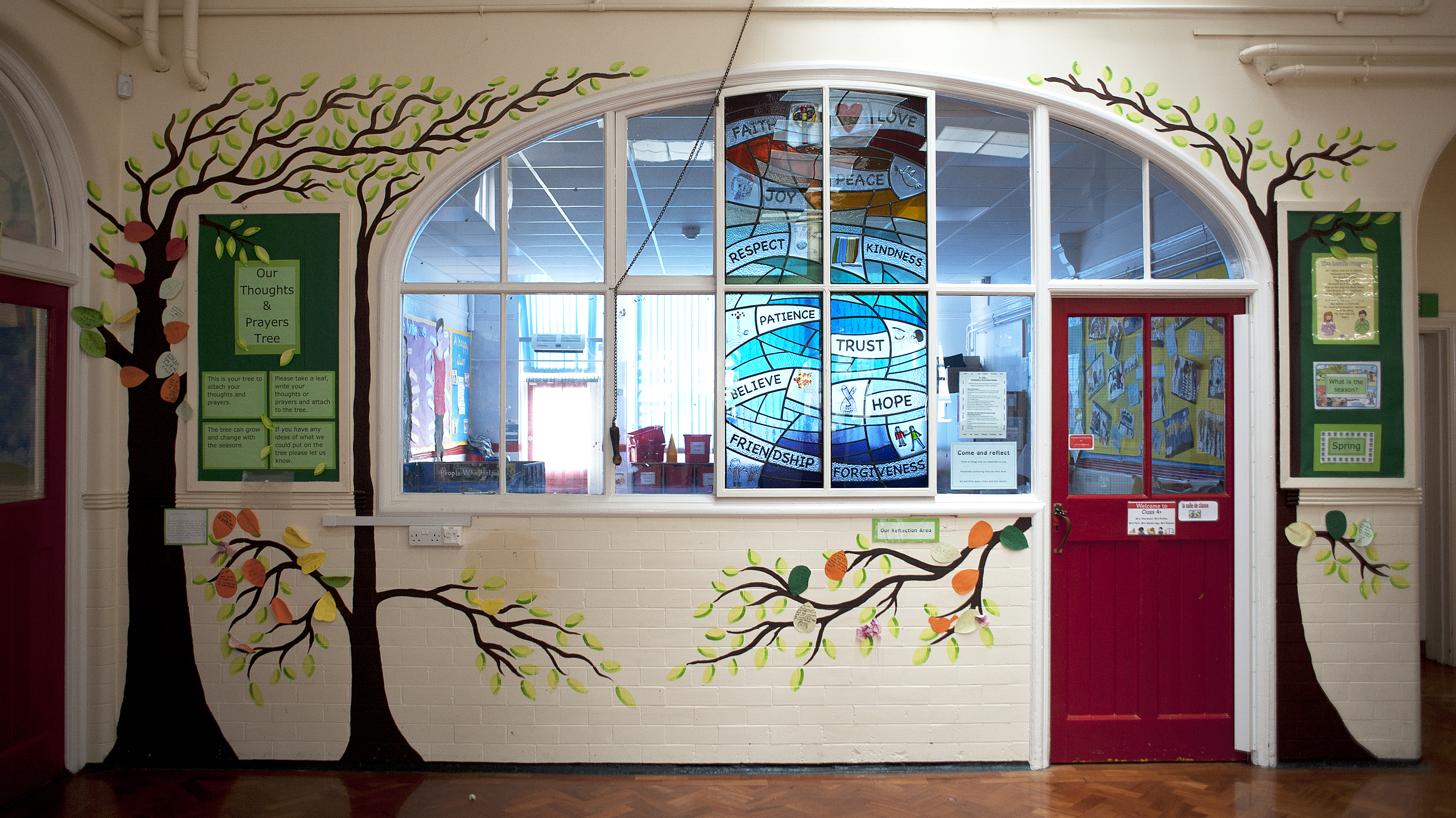 Church Links
As a Church of England Primary School we have strong links with the church of St Edward King and Martyr. The school visit the church to celebrate different times in the Christian calendar and we have regular visitors to school to lead assemblies.
To find out more about the church please visit St Edward King and Martyr
Our most recent SIAMS inspection graded us OUTSTANDING. To read the full report, follow this link.